What To Do If You Experience:

Line Locates - Call Before you Dig!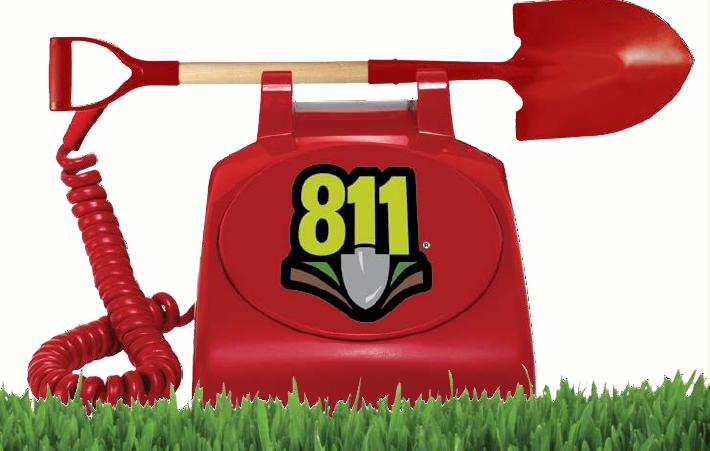 GSWSA is a member of South Carolina 811 (SC811), South Carolina's centralized one call center for line locates, formerly known as Palmetto Utility Protection Service (PUPS). To request a water and/or sewer line locate, you can now simply dial 811. Know what's below. Call before you dig!
For more detailed information regarding SC811, please visit their website at http://sc811.com.